David Carpintero
Director General
David joined ePURE as Director General in June 2022. Previously he worked as Director General for a Brussels-based food trade association and has a long international experience with a multinational in the agricultural sector with postings in Europe and America. He started his career as a management consultant with A.T. Kearney. David earned an MBA at IESE Business School and a Master's in Agronomic Engineering at Polytechnic University of Madrid.
Simona Vackeová
Director of Government Affairs
Simona joined ePURE in October 2020 and is responsible for energy, environment and trade issues. She spent nearly a decade working on horizontal trade issues affecting the European ceramic industry and assumed the role of Trade Policy Director at the European Ceramic Industry Association (Cerame-Unie). From 2017 to 2020, she also represented the refractory sector as Secretary-General of the European Refractory Producers Federation (PRE) and the World Refractories Association (WRA). Simona holds a Master's degree in Politics & International Relations from the University of Aberdeen and in EU International Relations and Diplomacy Studies from the College of Europe. She speaks English, French, Slovak and Spanish.
Craig Winneker
Director of Communications
Craig has worked as a communications professional and journalist for more than 25 years in Brussels and Washington. He joined ePURE in December 2016 after having been news editor at Politico. Before that, he was Director of Public Affairs at the European Crop Protection Association and has also worked as Director of Political Communications for the European Photovoltaic Industry Association. His journalism career included top editorial positions with the Wall Street Journal Europe and European Voice in Brussels. He was also managing editor of Roll Call in Washington. He holds a BA in political science from Texas Christian University. A U.S. citizen whose mother tongue is English, Craig also speaks French.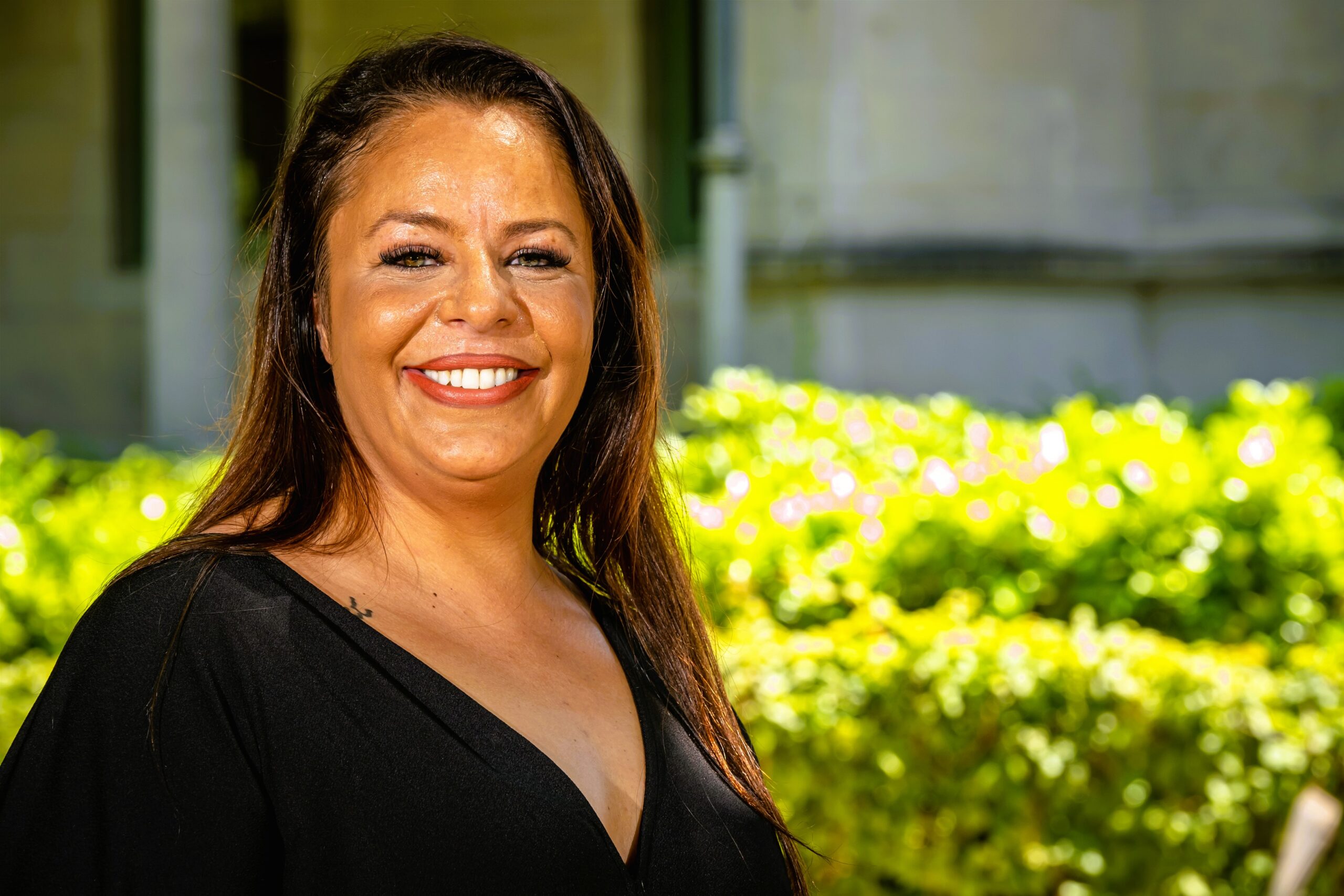 Maya Halaoui
Office Manager
Maya is responsible for the office management of ePURE, focusing particularly on accounting, financials and administrative issues. She joined the ePURE office in Brussels in February 2015. Prior to that, she was an EU Affairs Associate with Japan Tobacco International (JTI) and also worked for DG Research & Innovation at the European Commission as well as at the International Law firm Gide Loyrette Nouel (GLN). Maya is Belgian and Lebanese. She holds a Bachelor's Degree in Management/Secretarial Studies and has 8 years' experience in that field.
Alexandra Soquet-Boissy
Government Affairs Manager
Alexandra joined the ePURE Government Affairs team in November 2022 after having worked at the French Permanent Representation to the UN in Geneva with the portfolio environment-climate-transport. At ePURE she conducts policy research, analysis, and evaluation of the impact of EU initiatives on the biofuels and ethanol industry. Alexandra graduated with a master's degree in European affairs and lobbying from Sciences Po Aix. She speaks French, English, and Russian.